Coming soon: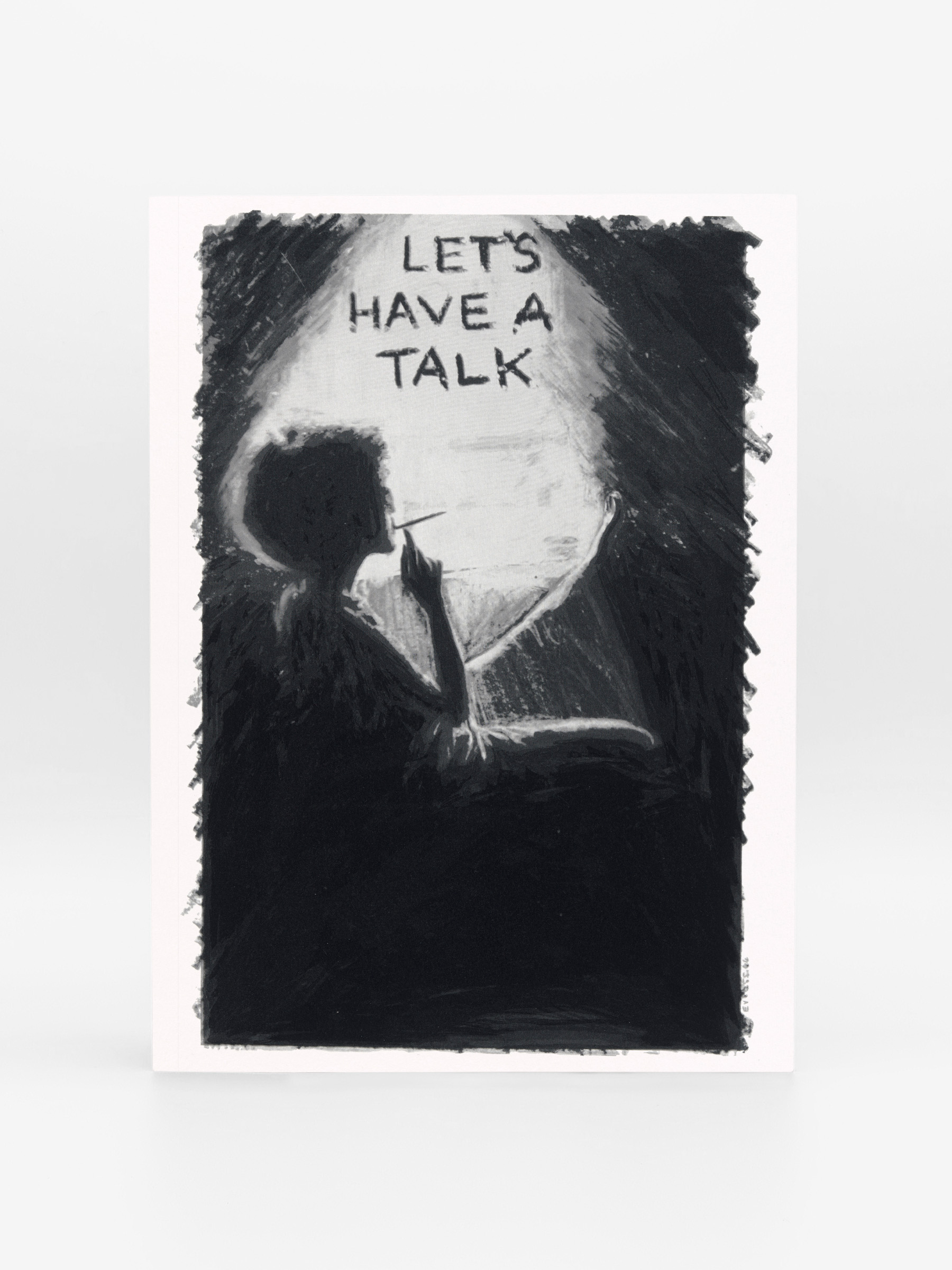 Let's Have a Talk
: My
book
of collected interviews with women on art and culture (2021).
Preorder now
.
A
catalogue essay
on Leilah Babirye (October 2021)
A
catalogue essay
on Carrie Moyer (October 2021)
A
catalogue essay
on Maria Lassnig (November 2021)
Ongoing:
November
: The nonprofit publishing and programming endeavor I co-founded in July 2020.
Volume 0
: Interviews with Adrian Piper, Frank B. Wilderson III, Christopher K. Ho, Sarah Schulman, Nell Painter, Ruba Katrib, Mimi Thi Nguyen, Mark Wigley, Howardena Pindell, and Hal Foster.
Volume 1: On L'Informe
was published August 2021 and includes a roundtable, interviews with Matthew Barney, Carolyn Christov-Bakargiev, and Michael Taussig, and an essays on Black Bataille by Aria Dean and the long shadow of catharsis by me.